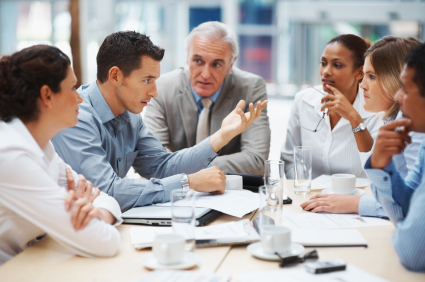 ABOUT US
FRIENDSFORLIFE INTERNATIONAL, a group of ordinary people on an extraordinary mission, to make homes available and affordable to people; insuring them against foreclosure. This business originated over thirty years ago as a drop-ship import/export business, before we had the technology we now have, to make it work as a trading system. The idea was kept alive by the founder Fred King Andrews, and friends for life Janiece Christine Andrews, and Marie Firmin.
The trio comprises the foundation of capital investment development, which revolutionizes homeownership and personal income as a function of the marketplace. The trio works as service providers, consultants and coaches in the areas of: Mortgage Liquidity, Self-Employment, Financial Security, Health Management, Self-Insurance Reinsurance, Civic Leadership, and Personal Development Coaching. The objective of FRIENDSFORLIFE is to rebuild the civil middle class economy, one home at a time.
Acquired homeownership objectifies the enterprise, and sets economic prisoners free from systematic generational economic subjugation imposed as mortgages. We believe that making a mortgage loan to a homebuyer that is based on the homebuyers' wages, is inaccurate, for two basic reasons: (1) The buyer has no ownership, equity, or collateral on which to base the loan, and (2) the buyer is unable provide a viable source of income from the proceeds of wages. We are about freeing the subjects by collateralizing their home loans and authenticating their incomes.